Contact Glad Lash
Have a question, comment or suggestion for Glad Lash? Ask one of our eyelash extension technicians. We know there's a lot of confusing information out there about eyelash extensions, application tools and after-care products, so if you're a professional esthetician, cosmetologist, lash technician (or training to be one), we're here to help.
And we're global, so don't hesitate to pick up the phone, email or send us a question or comment below. We look forward to hearing from you!
Email Us
Questions & comments:
[email protected]
. We will respond within 24 hours, or by the next business day.
Call Us
888-688-9621
Monday - Friday,
8:00 AM - 5:00 PM PST
Messages left will be returned the next business day.
Store Locations
Touch and feel our products and talk to an expert at our GladGirl stores. Now, that's service!
GladGirl Northridge
19201 Parthenia, Suite G
Northridge, CA 91324
Open: Monday - Friday 8 AM - 5 PM and Saturday 8 AM - 4 PM. Closed for lunch on Saturdays between 12:30pm-1:00pm. Saturdays only dial 888-688-9621 Ext. 4 for gate access, do not wait for voice prompts.
GladGirl Costa Mesa - New Store Open Now!
474 E. 17th Street, Suite 206
Costa Mesa, CA 92627

Phone: 949-444-5982
Open: Mon-Fri 8am - 5pm. Sat 8am - 4pm. Closed for lunch on Saturdays between 12:30pm-1:00pm.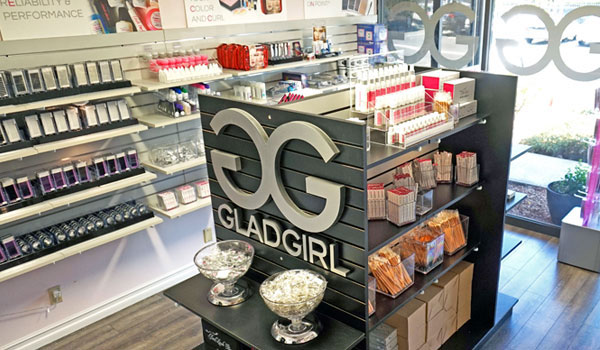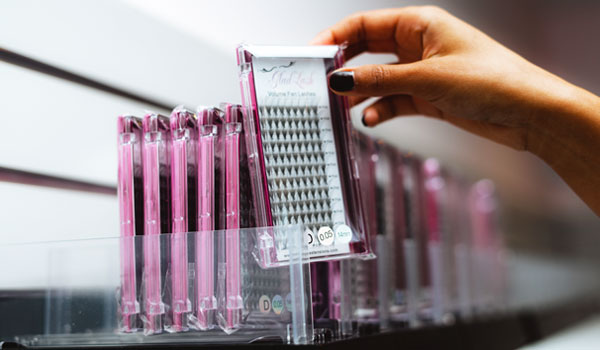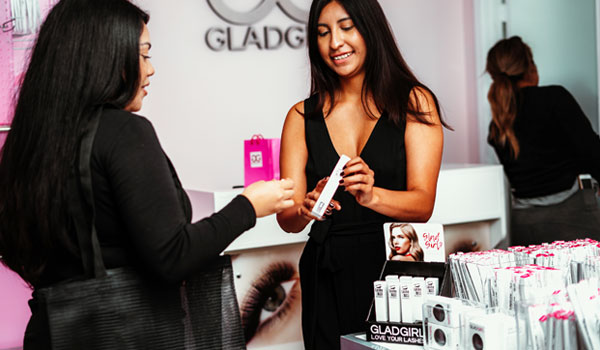 Contact Us