Hello Glad Lash Community! I'm Sarah Moore, and I'm delighted to come aboard here at the Glad Lash blog. After all, I have been a glad girl since my day one when I started in the beauty industry, over 13 years ago. As a master of lashes and brows, I will be joining the team to post all my tips and tricks for you in the Wednesday Wink.
Client Love
For me, making a career around eyelashes and brows has been a love story. My work is about the joy it brings women, to feel beautiful without makeup. Empowering women to go out into the world with renewed confidence is a noble artistry, and it makes my day to see a client post confident makeup free pictures.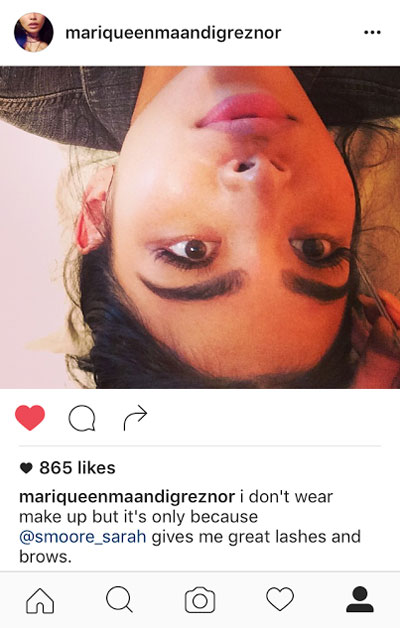 Along the way, there have been many memories with clients to treasure, though one of my favorite experiences was seeing my client, Kate, for an eyelash fill a couple of years back. She was bursting with excitement to tell me she had gotten engaged. When I heard how her fiance proposed I was flooded with joy, and to this day it makes me smile…
"Kate, you have the most beautiful eyelashes I've ever seen, will you marry me?"
In my practice, I take pride in the art of natural beauty. Eyelash extensions, to me, should be as luscious as possible, though I do not want them to be obvious to people. My aim is to always create 'maybe she's born with it' eyelash extensions and brows, while meeting my client's glamorous beauty goals.
Turning Up the Volume at Glad Lash Academy
In addition to writing for the Glad Lash blog, I am excited to let you all know that I will be instructing the Volume Eyelash Extensions class at Glad Lash Academy. With dates available as soon as September, if one of your goals is to advance your education and learn the latest volume lash techniques, I would just love to see you along at a class.
Together, as a community, we can empower women all over the world, like the butterfly effect – except with eyelash winks 😉
Image Credit
Client love courtesy of @mariqueenmaandigreznor