Lash Lovers, we've brought together two of our most outstanding lash styles to make one incredible stand-out star, the Flare Lash Delicates. These innovative lashes are perfect for those who love the look of single strand individual eyelash extensions, but want the quick and easy do-it-yourself application that flare lashes offer. In store now.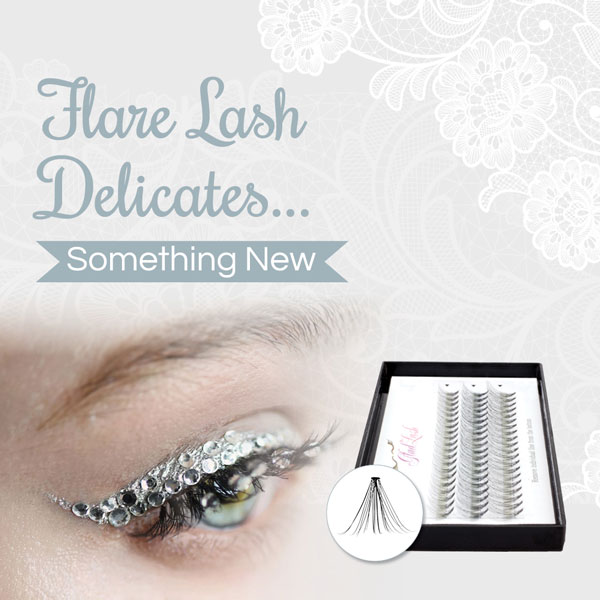 Eyelash Products on Sale
Save up to 50% on a selected range of eyelash extensions products including flare lashes, strip lashes, glue, makeup and after care, only during May at Glad Lash.